Services




Savor the moment
Sooner or later, everyone needs a break. Throughout the day, Trinity responds to needs and satisfies desires! From the co-working canteen to the coffee shop, its dining spaces are designed as places to live but also work.
Emphasis is on cozy and connected ambiances to make every moment quality time.
Whatever the time of day, whatever your desires, Trinity makes it easy to savor the moment.
Emphasis is on cozy and connected ambiances to make every moment quality time.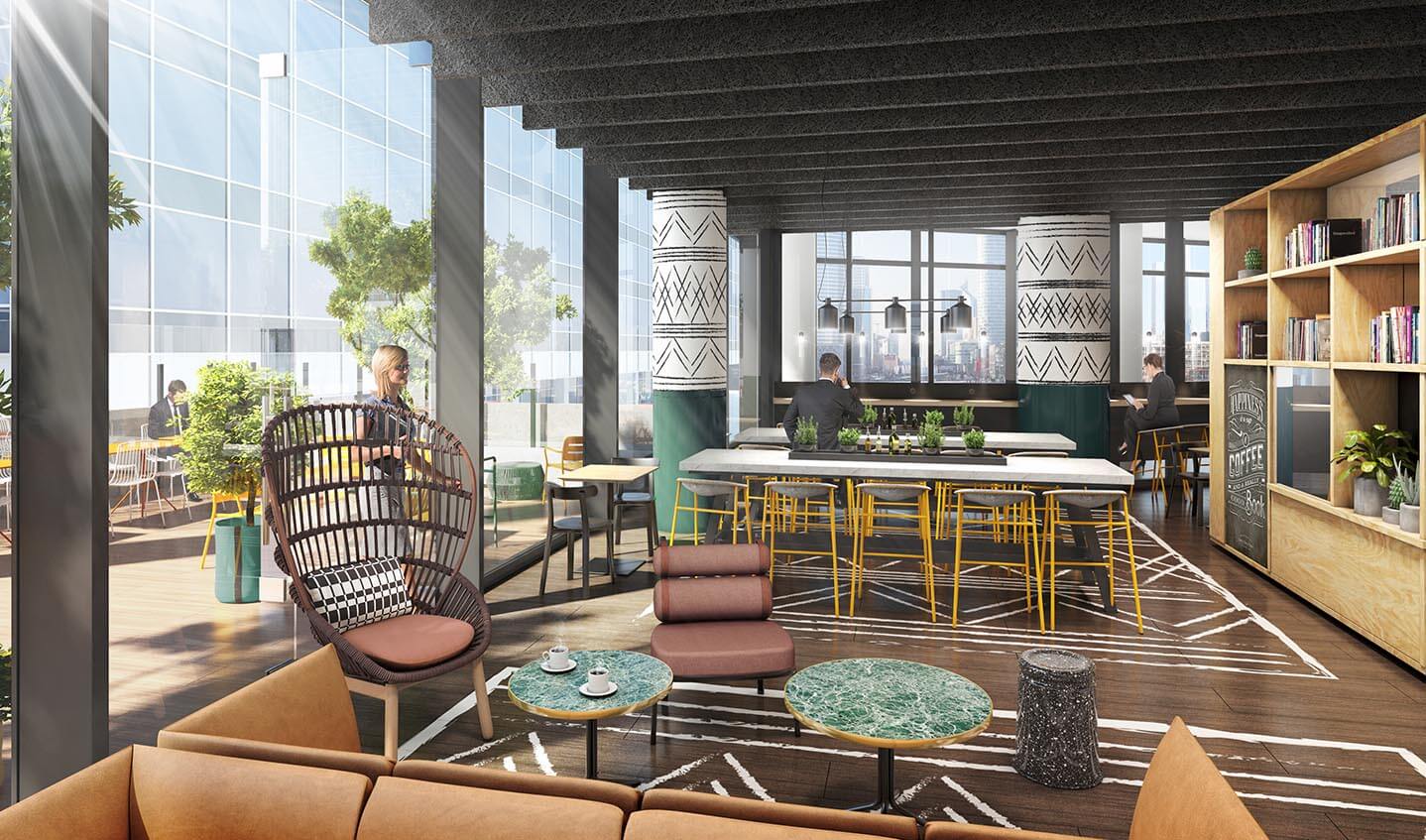 Enhance everyday life
To facilitate the life of employees, Trinity offers a bouquet of useful services just a click away.
5-star concierge service
Accessible 24/7 through the Trinity app, and at the concierge desk of the tower during office hours, the concierge service proposes a range of services to simplify life: help with official paperwork, post office, dry cleaning and alterations, shoe repair, convenience store, smartphone repair store…
Wellness Center with panoramic view
The tower's 25th floor is yet another place to unwind with its Wellness Center. Designed to help you recharge your batteries and get rid of stress or work out all while taking in the breathtaking views of Paris and La Défense.
A community library
A quick cultural escape, the library enables each member of Trinity's community to drop off and pick up books and share a moment outside time.
An open and intuitive application
A Trinity's dedicated application connects users to its ecosystem. Its agile interface easily integrates company-specific applications and functionalities.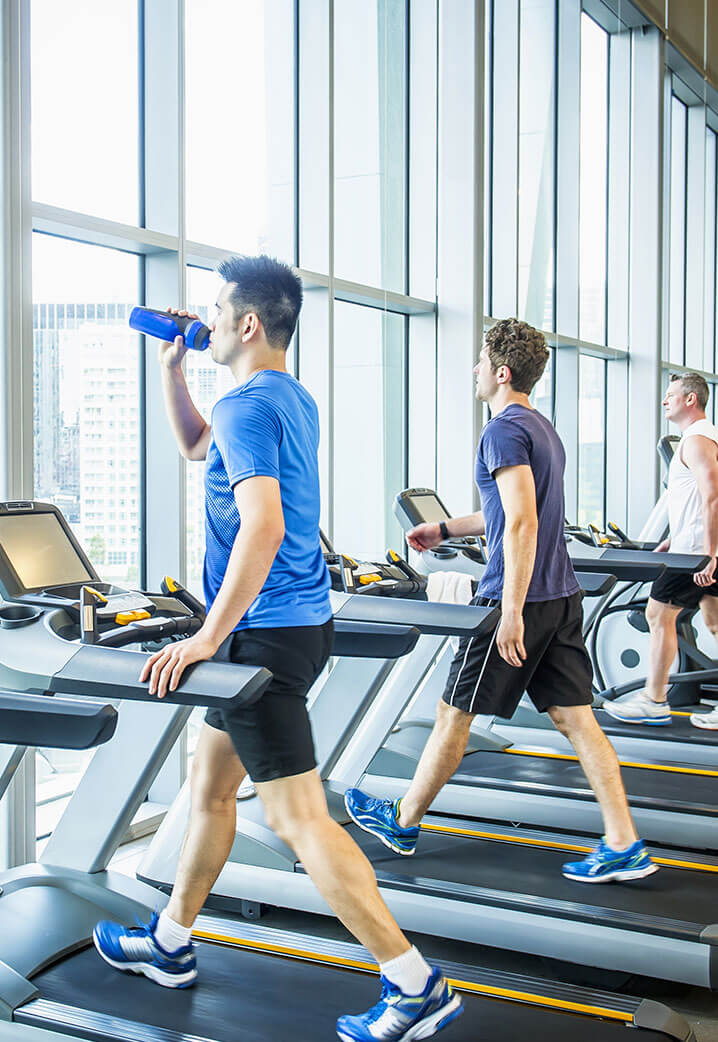 Reconciling personal and professional life Trinity offers users unique services with which to enhance everyday life.